Two of our club members got together recently to play a game of Ospreys Pikemans Lament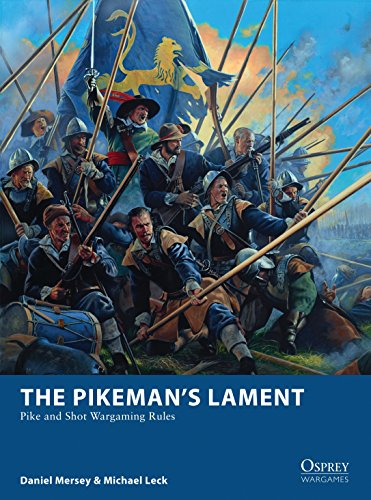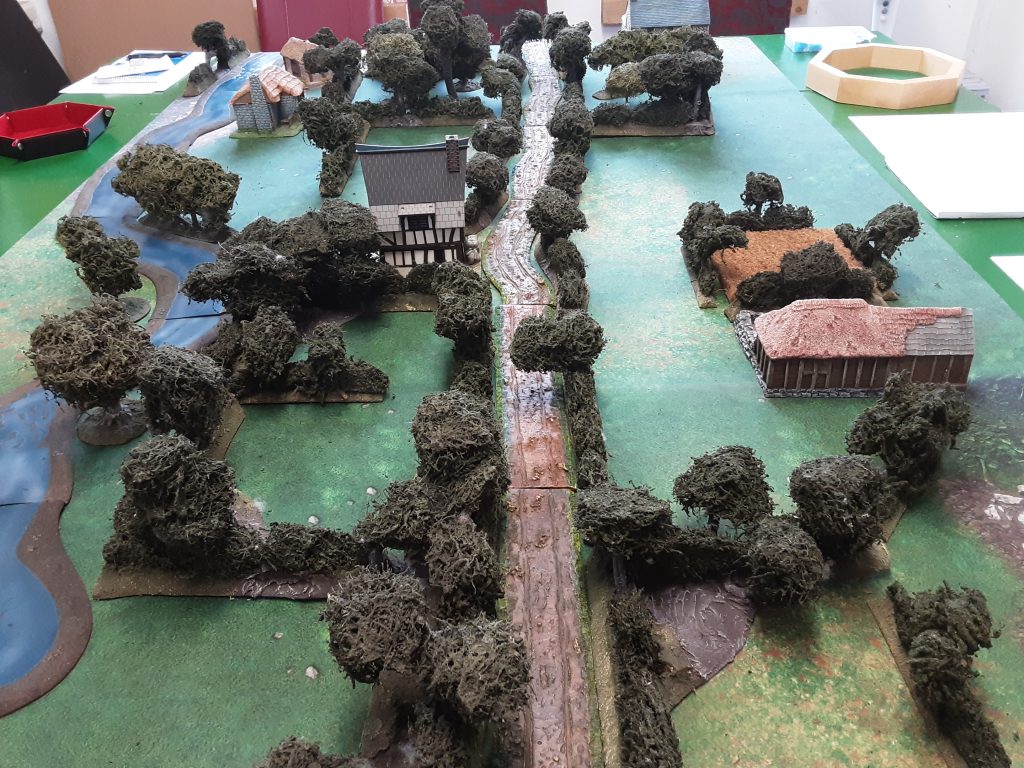 Myself and Phil Crompton are in the early stages of a Campaign of Pikemans Lament, this system is based on the very popular Lion and Dragon Rampant rule systems and is set in the First English Civil war around 1642.
We have set the game around the south East of England where two opposing gentry, Sir Lancalot Sprat (Royalist – Barry Fee) and Lord Jodrell Bank (Parliamentarian Phil Crompton) are fighting for local control of the Eastern half of the County of East Anglia which was controlled by Parliament throughout the Civil War.
The scenario we chose was the kings Warchest. The Rebel parliamentarians need to steal King Charles Gold from him before the Royalists under Sir Lancalot Sprat Escape with the wages for the next months campaigning.