Phalanx Show Bring & Buy
Booking in Time from 8:30am
The Bring and Buy at Phalanx is a very well organised and ran bring and buy. We are congratulated each and every year on how well it ir organised and supported.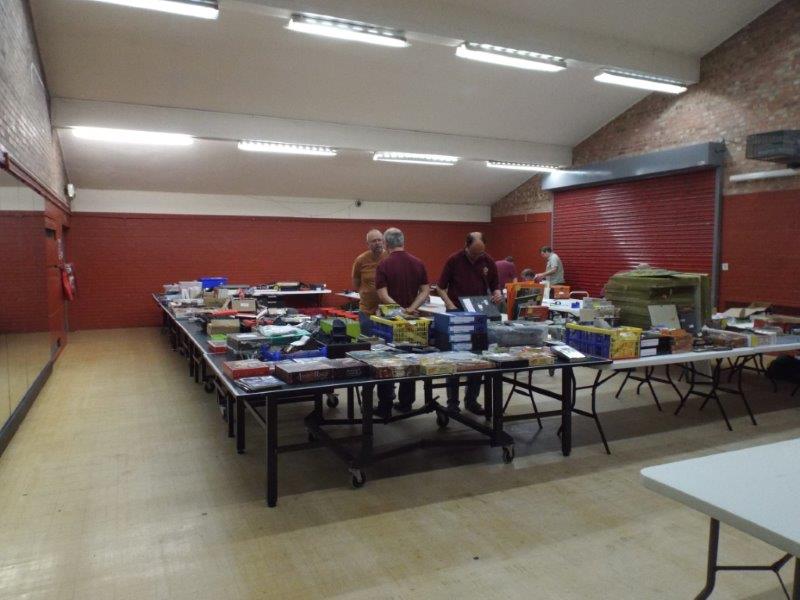 Why not save time and effort by downloading and filling out your form in advance of the Show.
Fill in each row of the form with individual entries of items you wish to sell, provide a price and a description (ignore Ticket Number and colour as well as commission when pre filling forms). We will attach a Raffle ticket to each item with a unique colour and number. Keep your raffle tickets and bring them at the end to collect your money or unsold items. We take a 10% commission deducted from your sales. No sale no Fee !

Try to allow at least 3-4 Hours for your goods to be seen and sell.
Great prices mean quick sales, for better results you may need to leave your items on sale for longer.
By downloading and pre filling in your forms, it will speed up processing of your Bring and Buy Items on the day and give you more time to shop.
If you have any questions please contact us using the contact form on the Front page of the website or email us at [email protected]