This Blog will track the progress of the players in Chris Cheyane's Descent 2 Board Game Campaign
The Players are:
Barry – Jain Fairwood Ranger
John – Widow Tarha Runepriest
Kevin  – Grisban the Thirsty Dwarven Rager
Gareth – Avric Allbright Clerical Avenger
Campaign Overview
The twin baronies of Rhynn and Carthridge lie on the outskirts  of Terrinoth, far from the Free Cities. Baron Greigory often hosts his friend and ally, Baron Zachareth, at his seat in the capital city of Arhynn, and, over the years the two baronies have aided one another in times of both war and peace. But now, both baronies are in peril. Monsters stalk their forests and mountains, moving with more  urpose and coordination than ever before. A new Overlord is rising, a wicked and dangerous foe, hidden in the shadows, manipulating events according to his master plan. If the Overlord isn't stopped, Rhynn and Carthridge alike will fall into darkness, and the rest of  Terrinoth will soon follow. Fortunately, a small group of heroes are on the road to Arhynn…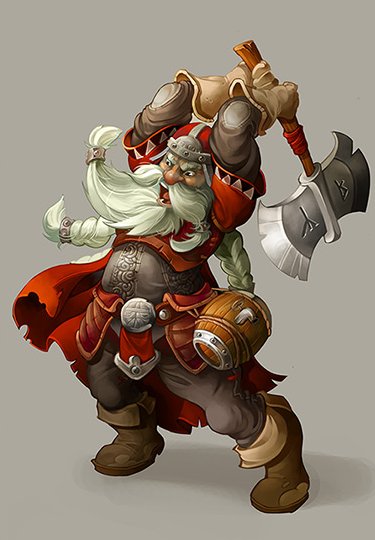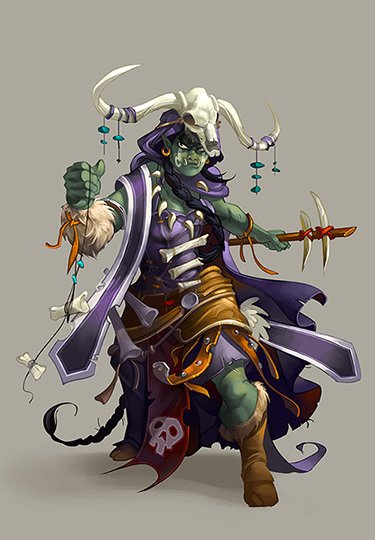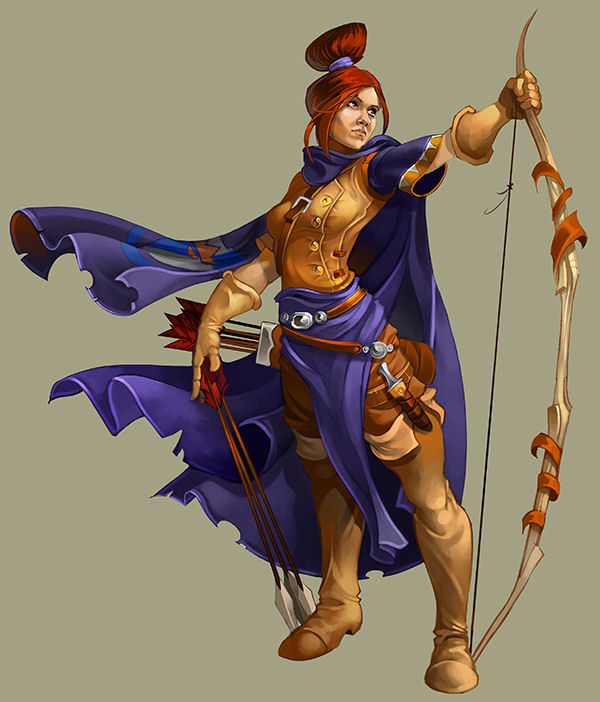 The Blog Posts below will follow each games sessions progress until the final confrontation!