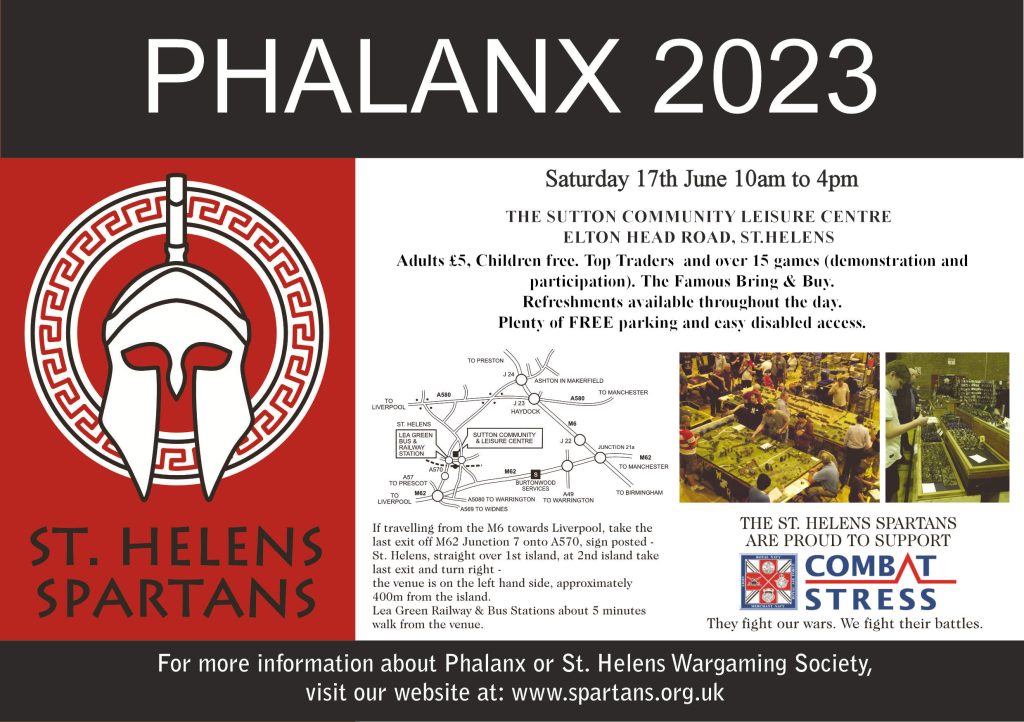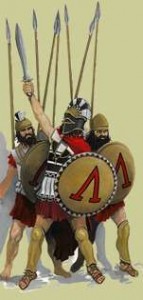 Next Show: Saturday 17th June 2022
Phalanx is a wargaming and skirmish gaming convention established for over 20 years focusing on miniatures rather than card games or board games. It offers an excellent opportunity to browse a massive range of manufacturers products up close and personal. You can speak to the traders face to face, handle the miniatures before you decide to buy and haggle on price if you want a better deal.
There are over 25 traders each year offering products which cover every aspect and period of wargaming from historical periods to ultra Sci-Fi.
The traders are from all over the UK most bring plenty of stock but if you have a particularly large order I advise contacting them first and place your order on the phone to be picked up at the convention.
Around the main hall, you will find demonstration games created by clubs and traders which add flavour and colour to the show, you can chat with the organisers of the games at your leisure, you will find them enthusiastic about the building of the terrain, the collecting of the figures and the story behind the game. Some games are participation and offer a chance to join in and have some fun, kids especially love to get involved in the participation aspect of demonstration games.
A hugely popular part of the show is the bring and buy area. This is situated just as you enter the main hall. It is always well stocked and very busy, some great deals are found each and every year.
It's best to print your Booking In Form first,
fill in the details and bring it along on the day with your items to save effort, and give you more shopping time in the main hall.
The venue is a large sports center with plenty of easy parking for the car owner, but if you are traveling by public transport the Centre is opposite a mainline train station and bus stop.
Good lighting offers a detailed look at the products on show.
Food will be available from Vending machines and an outside catering Van – The bacon barm is a must!
NOTICE TO ATTENDEES
Please be aware that entrance fees to the event and purchases on the Bring and Buy are by
cash only as we are unable to process card or other electronic payments.
Most traders will be able to accept any form of payment.