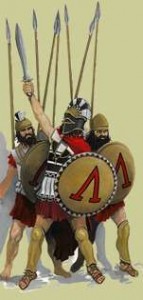 Thank you for attending Phalanx this year it was a great event as usual. The visitor numbers were consistent with previous years, but takings on the day were up. The Bring and buy was a great success as always and the catering changes worked out even better than before.
Hopefully next year will see a bigger Tournament Event, more Traders and some new faces on the scene from a members perspective.
Thank you to all the Clubs who took the time and effort to attend and to the traders who travelled from far a field to be there.
Looking forward to next year already!