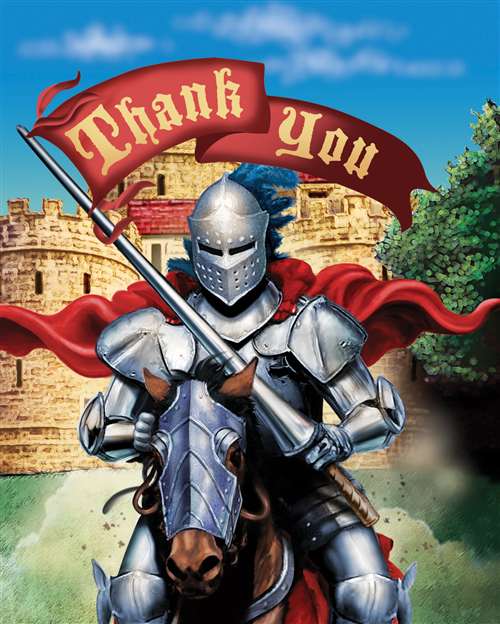 The club would like to send out a massive thank you to everyone who attended Phalanx this year! the show was a great success and showed us that the decision to hold it in 2022 was the right one.
Trade stands were busy the bring and buy was full of bargains and the stock sold at a very fast rate.
Feedback has been universally positive with everyone saying well done and see you next year. I think I can say on behalf of the club "You certainly will" Roll on Phalanx 2023!
---